Bavo Willems (Belgium, b. 1980) has been an instructor of Interior Design at the Temple University, Continuing Education Program in Tokyo for 7 years.
Besides this he has worked internationally on architectural, interior and renovation projects and participated in exhibitions showing furniture design and installation art. In collaboration with 'Art Basics for Children', he constructed various educational studios for, among others, the famous Magritte Museum in Brussels and the Chinese Pavilion in Brussels, a work by French 'Belle-Epoque' architect Alexandre Marcel.
Until 2008 he studied Architecture at the Saint-Lucas School of Architecture (Luca|School of Arts) in Belgium, after obtaining his degree in Interior Design at the Royal Academy of Fine Arts in Belgium (KASK|School of Arts

)

.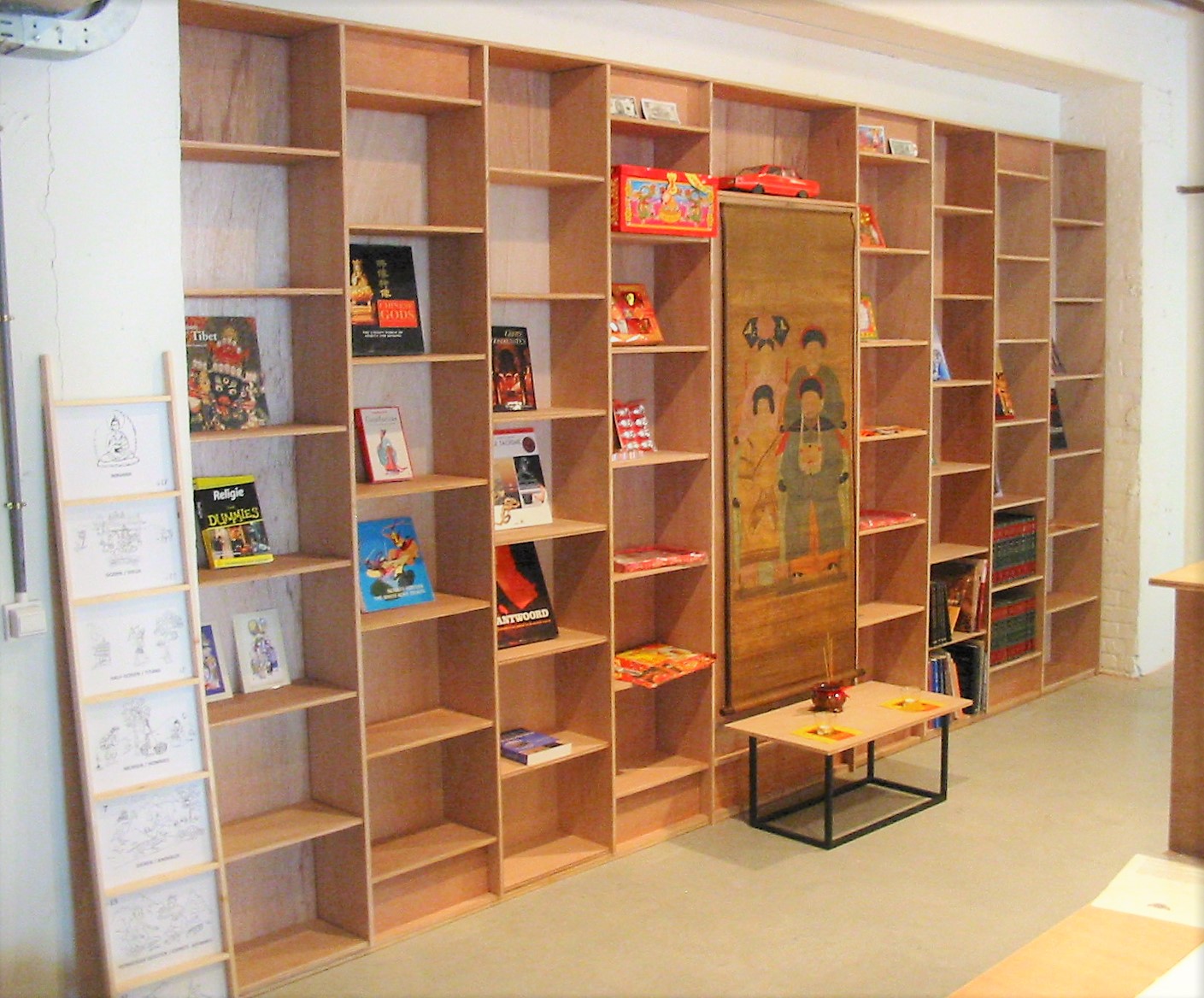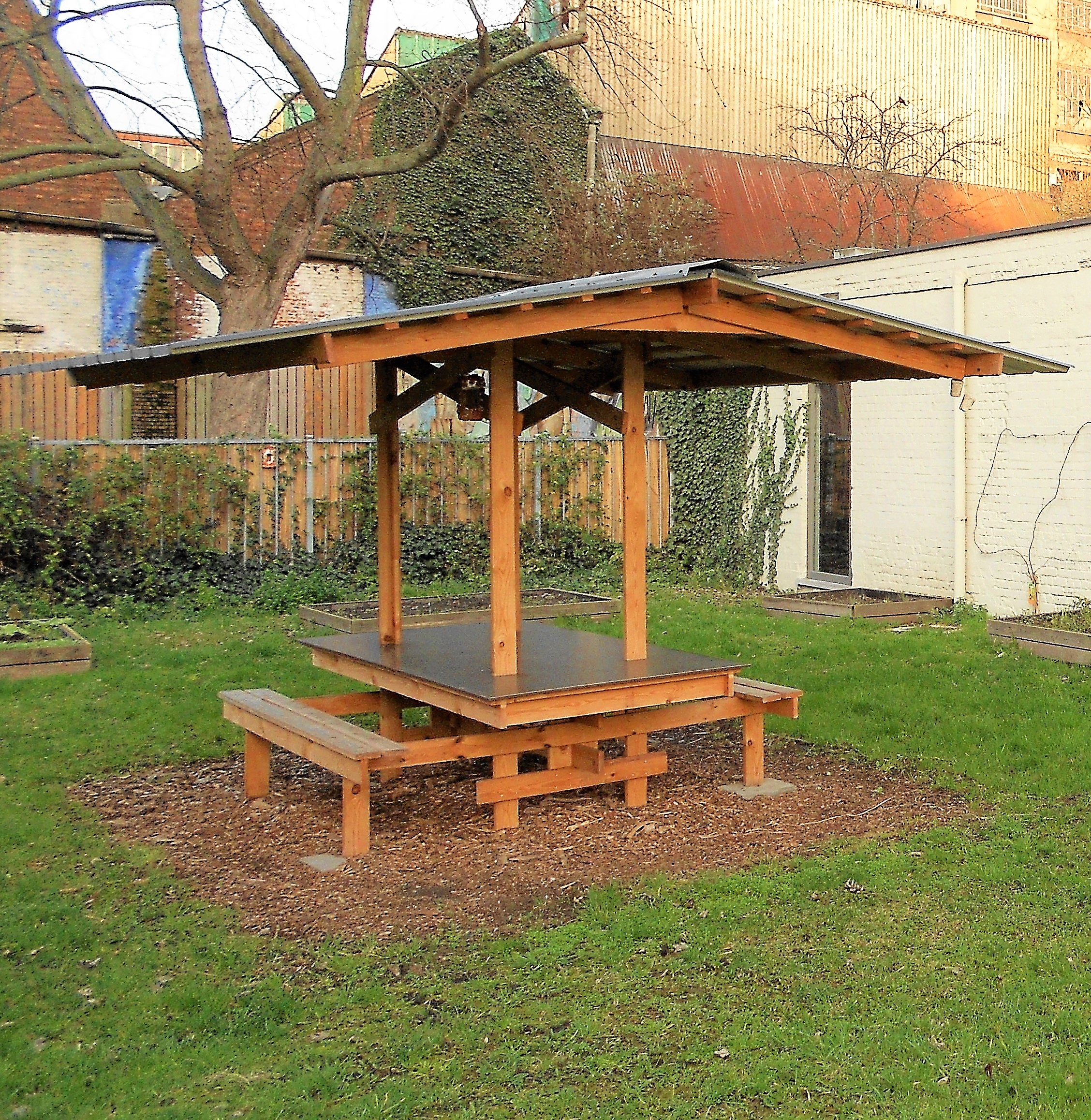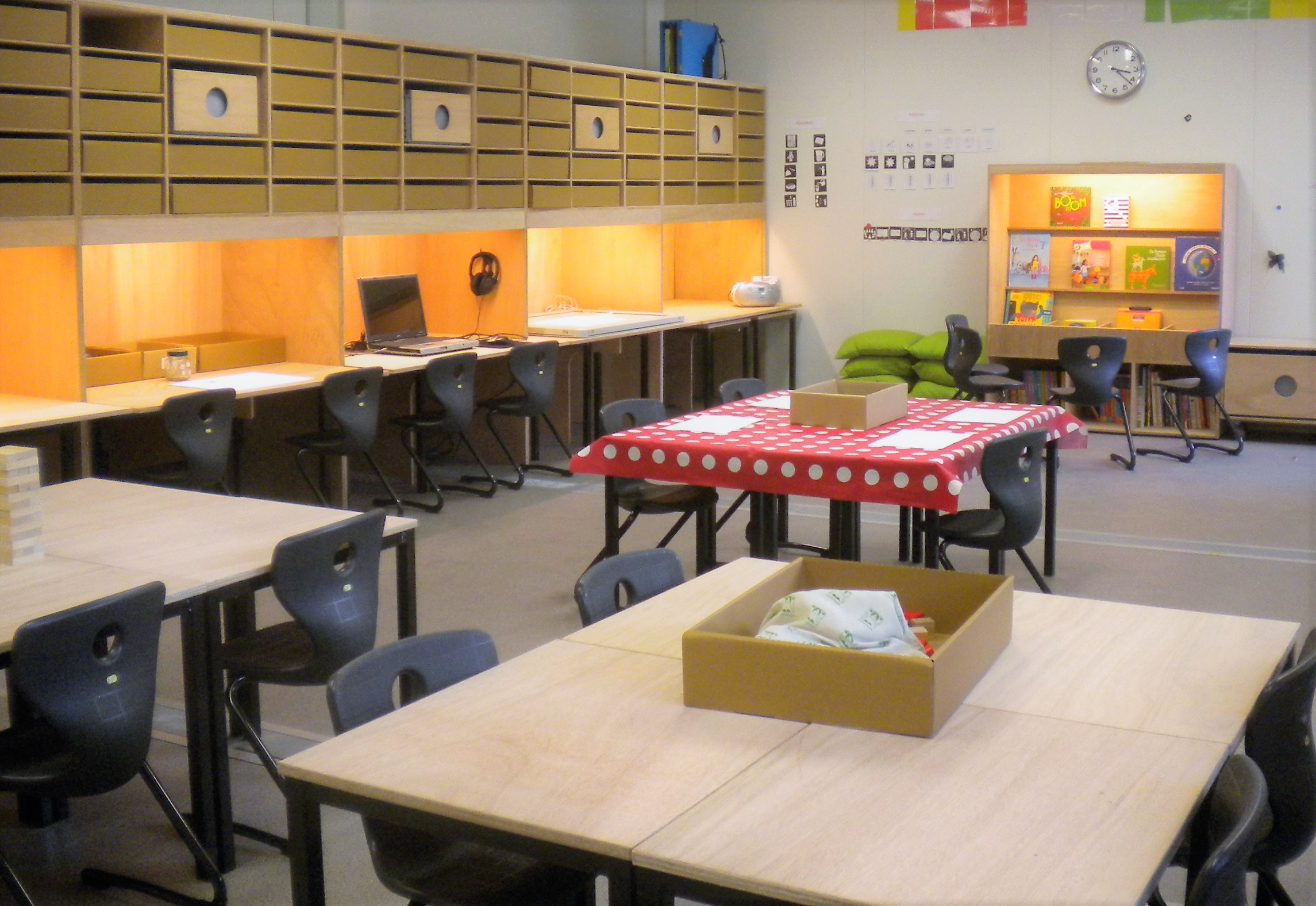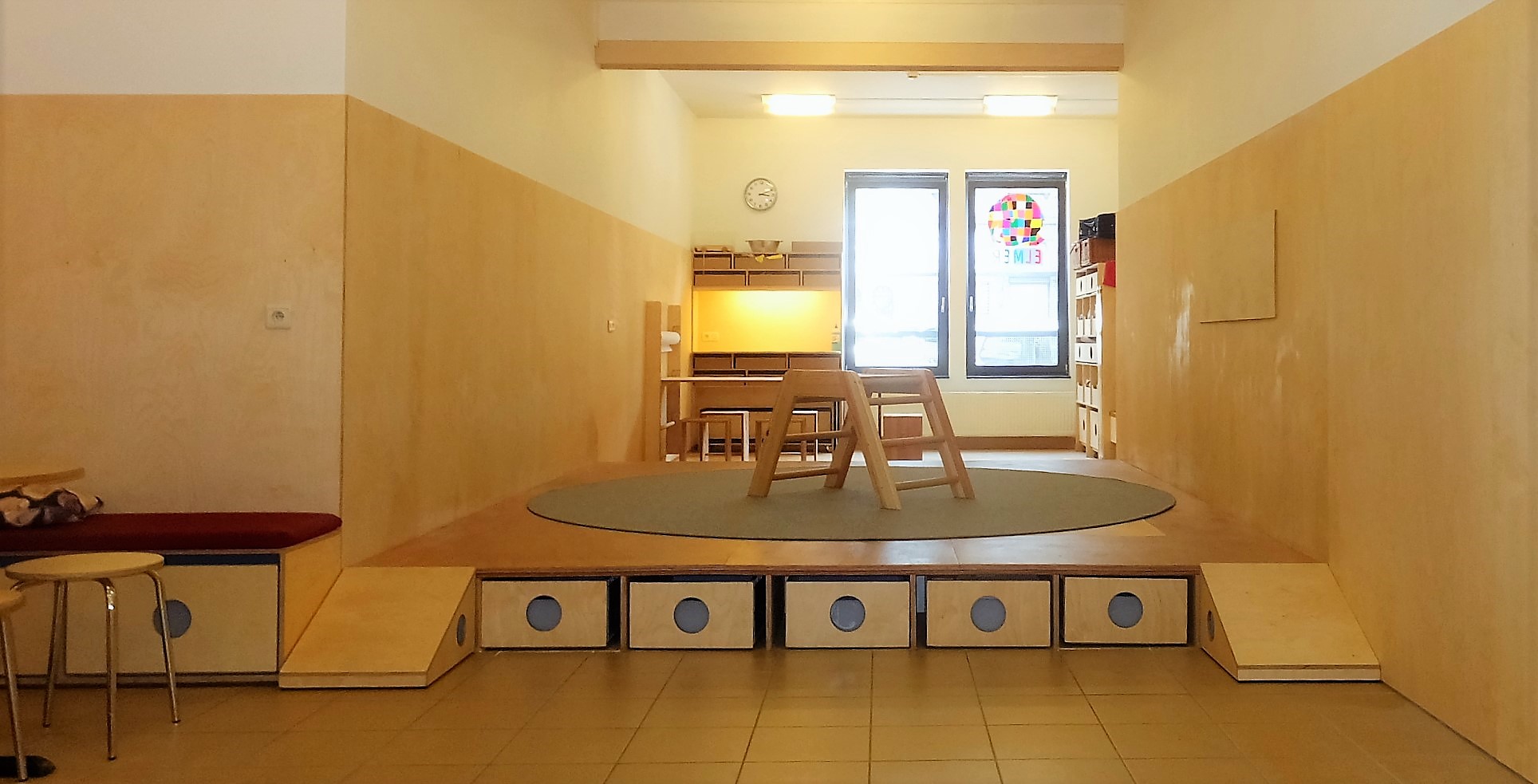 Student feedback:


- I loved the hands on approach and feel that actually doing the practical assignments gave me much more understanding than other courses that just teach theory. That aspect made a huge positive difference for me.
- I learned a great deal in this class and enjoyed it very much. I look forward to the next class. - I love all the assignments that he gave! It was good to practise the techniques in Color for Interiors. Thank you Bavo! And classmates!! - I could improve my skill in designing interiors and choosing colors through this course. - Really enjoyes this class, it helps to get confidence over the previous class and to put in practise what we learned in Interior Design Initiation. - Great class with Bavo.