Study the world of Interior Design

This curriculum of 3 courses is designed for those who are interested in making use of their creative, imaginative and artistic abilities to improve the function of their work, play and living space.



- Learn to comprehend the importance of good vs. bad design and the impact it has on people.

- Understand how to maximize any space through planning, furniture arrangement, use of materials, art and accessories.

- Study color and practice how to combine colors to create interesting spaces.




- Develop skills in architectural drawing, drafting and sketching.




- Learn how to design your own interior space.







Interior Design Initiation
This course is a comprehensive introduction to the world of Interior Design. These practical lessons will teach students about the importance of good and bad design and the influence it has on themselves and others. Students will learn hands-on how to design furniture and how to maximize small and large spaces through the efficient use of design. You will learn to look at interior design, architecture, and art in a different way.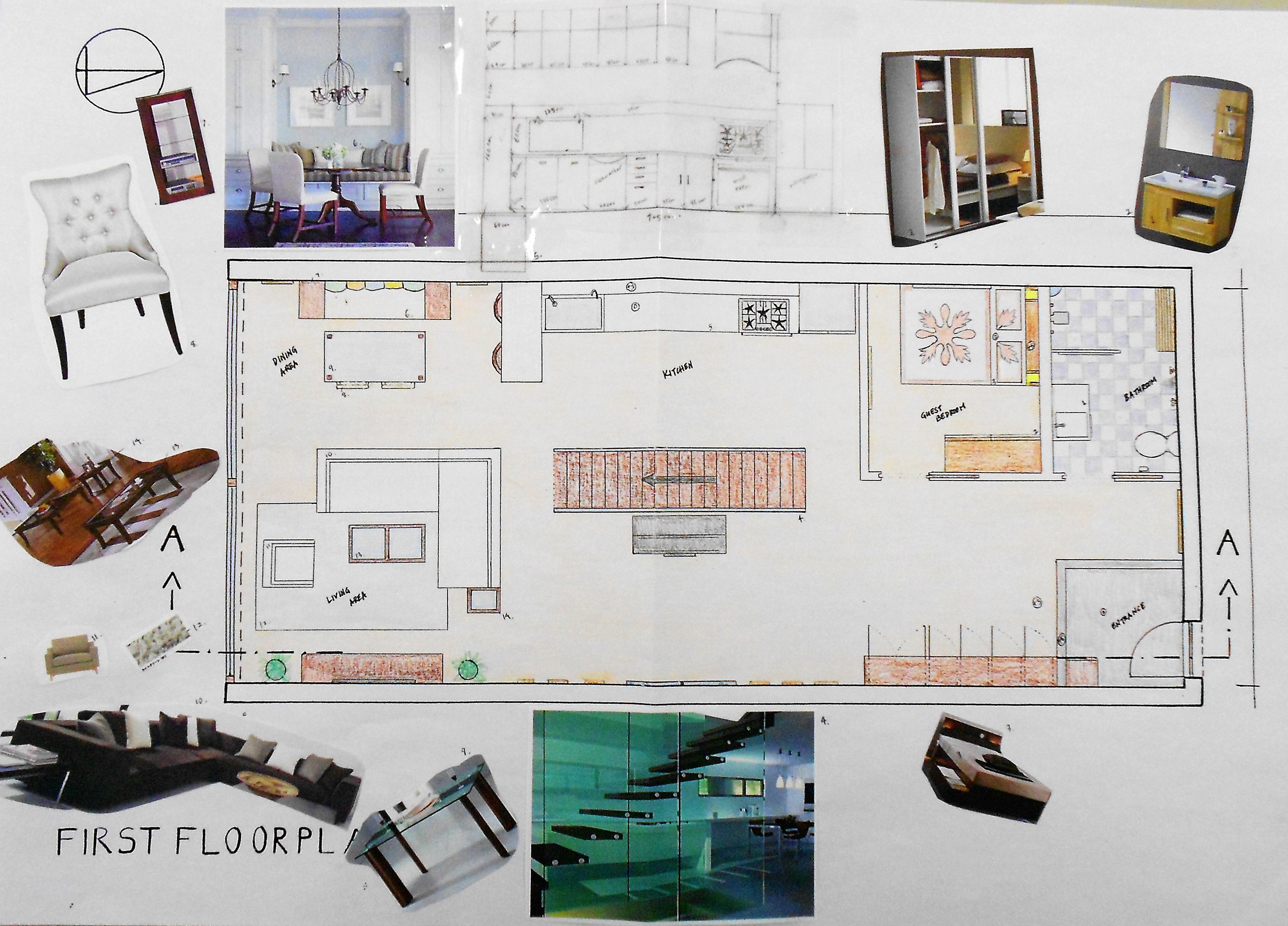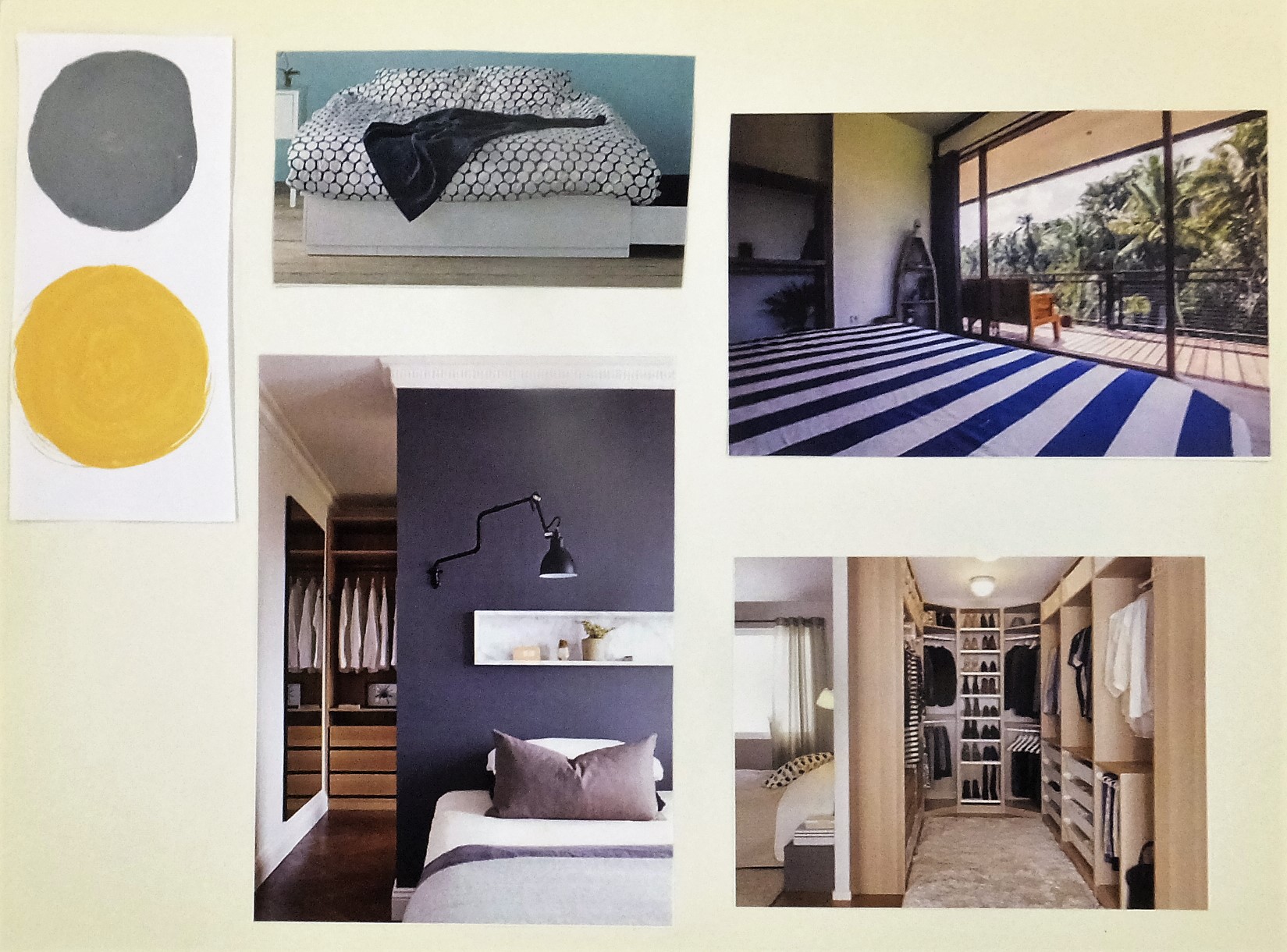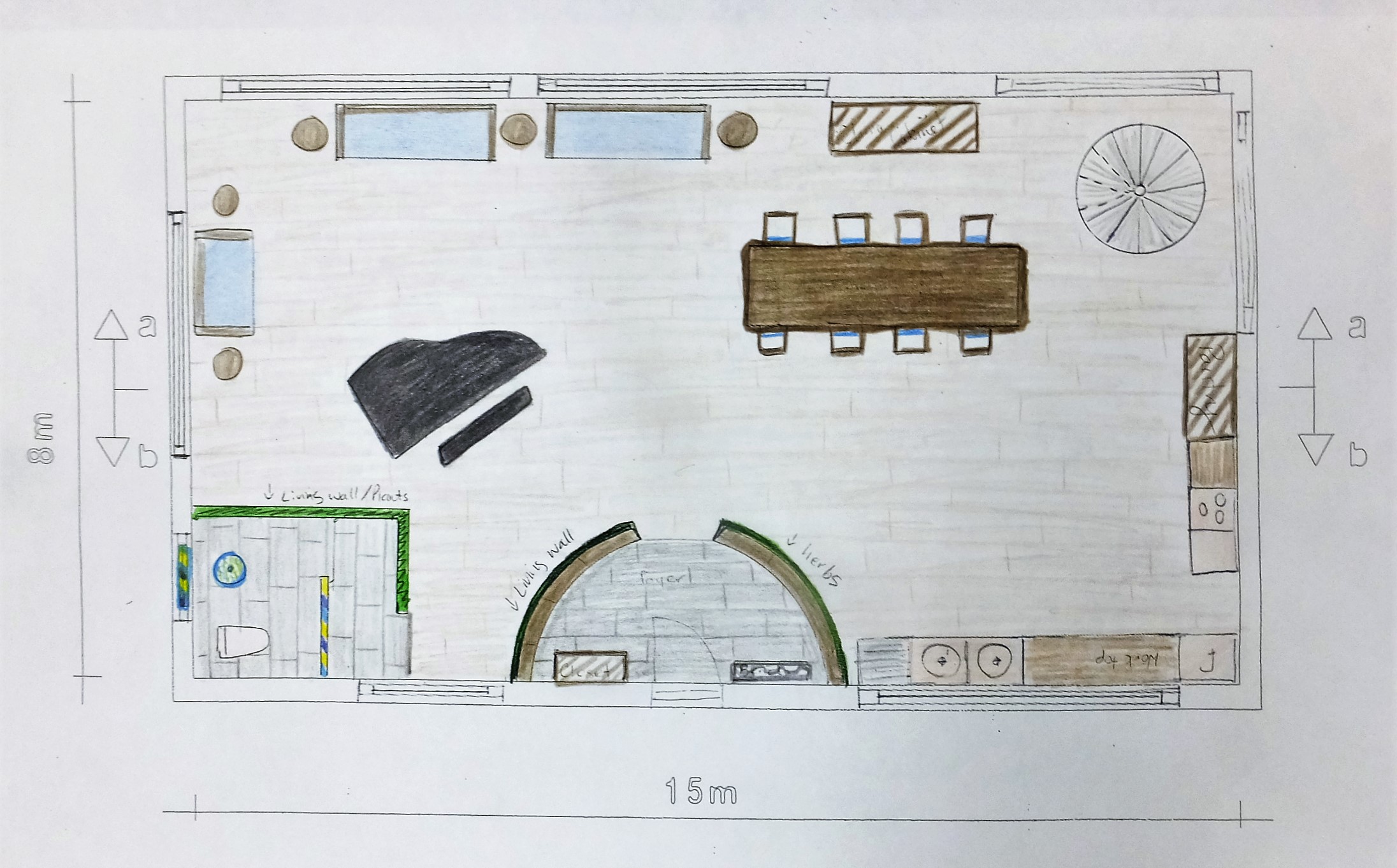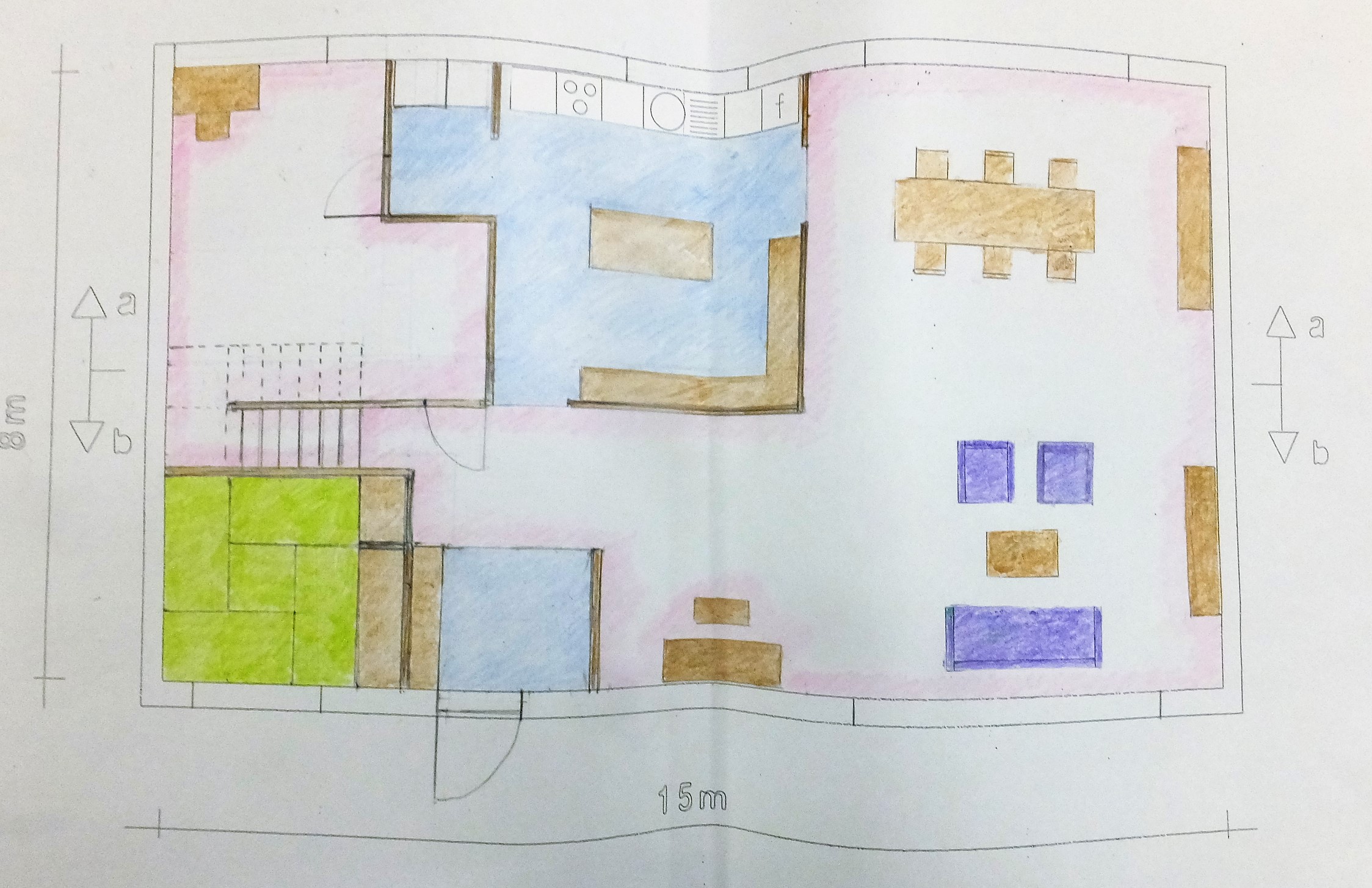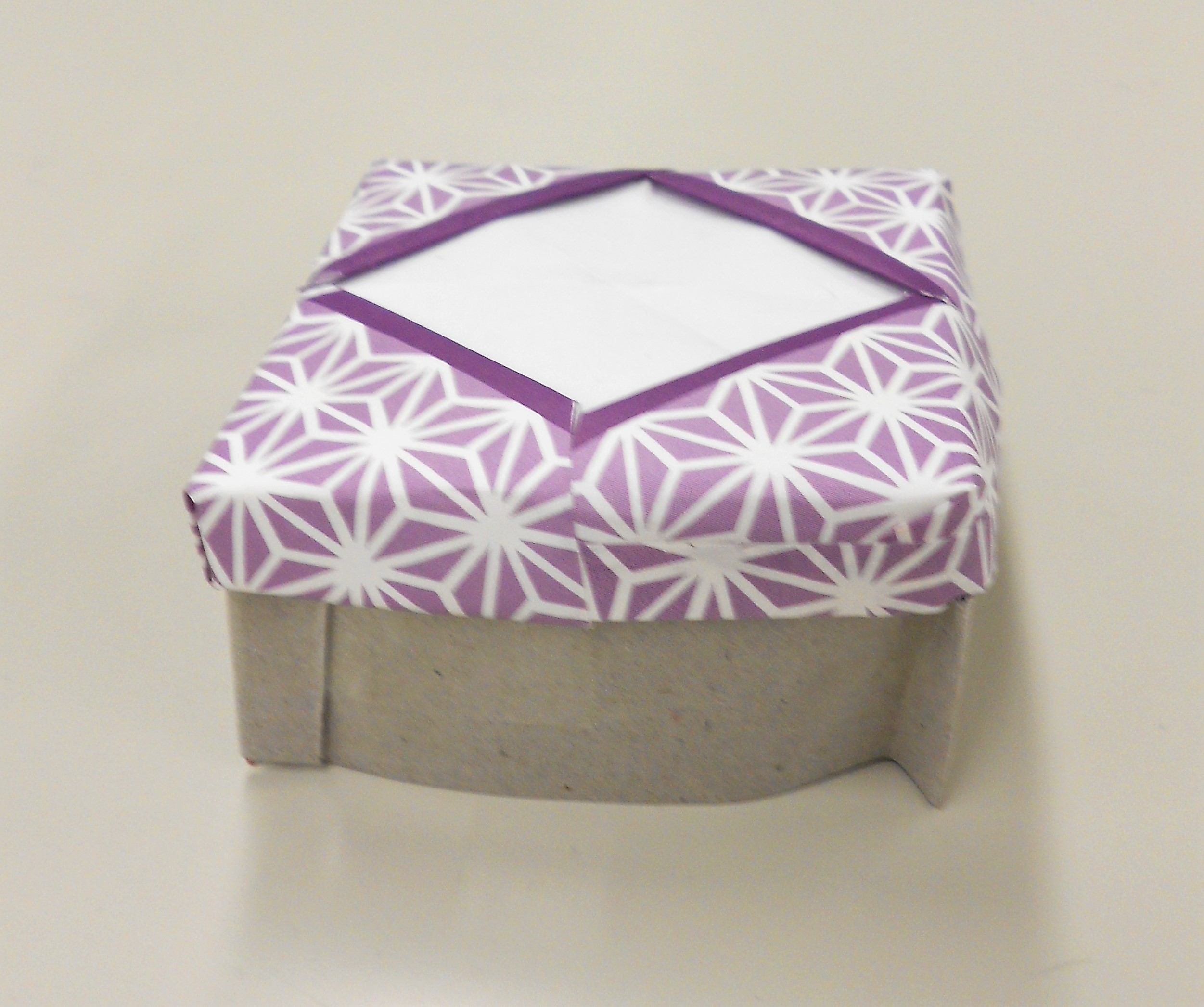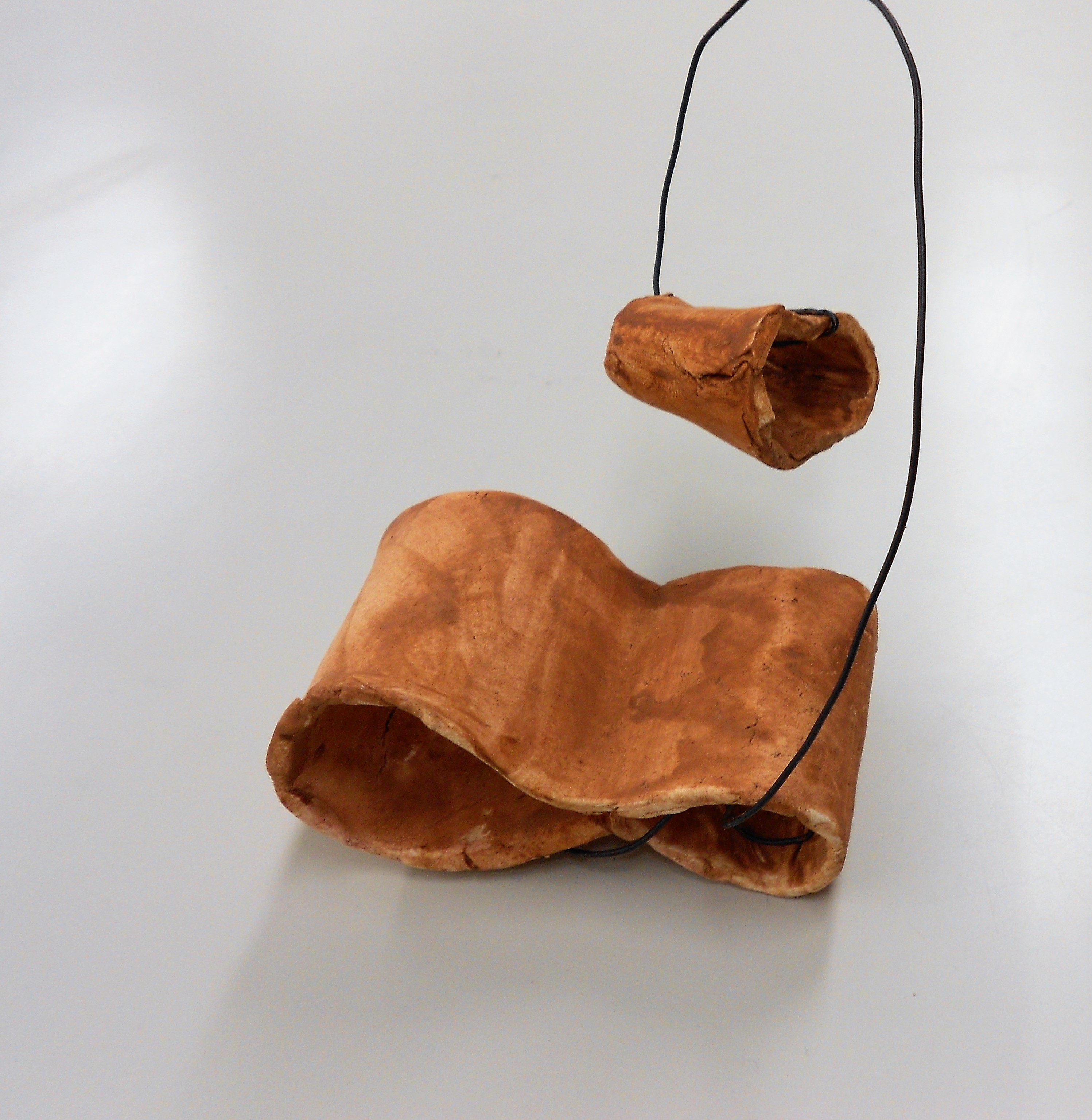 Color For Interiors
This course is to provide the essential understanding of what color is and how it affects our environment and influences our mood. In these practical classes students learn how colors can be used to enhance the function of a work or living space. Students will learn and practise how to combine colors to create interests as they experiment with new palettes and combinations from simple monochrome to vibrant color schemes.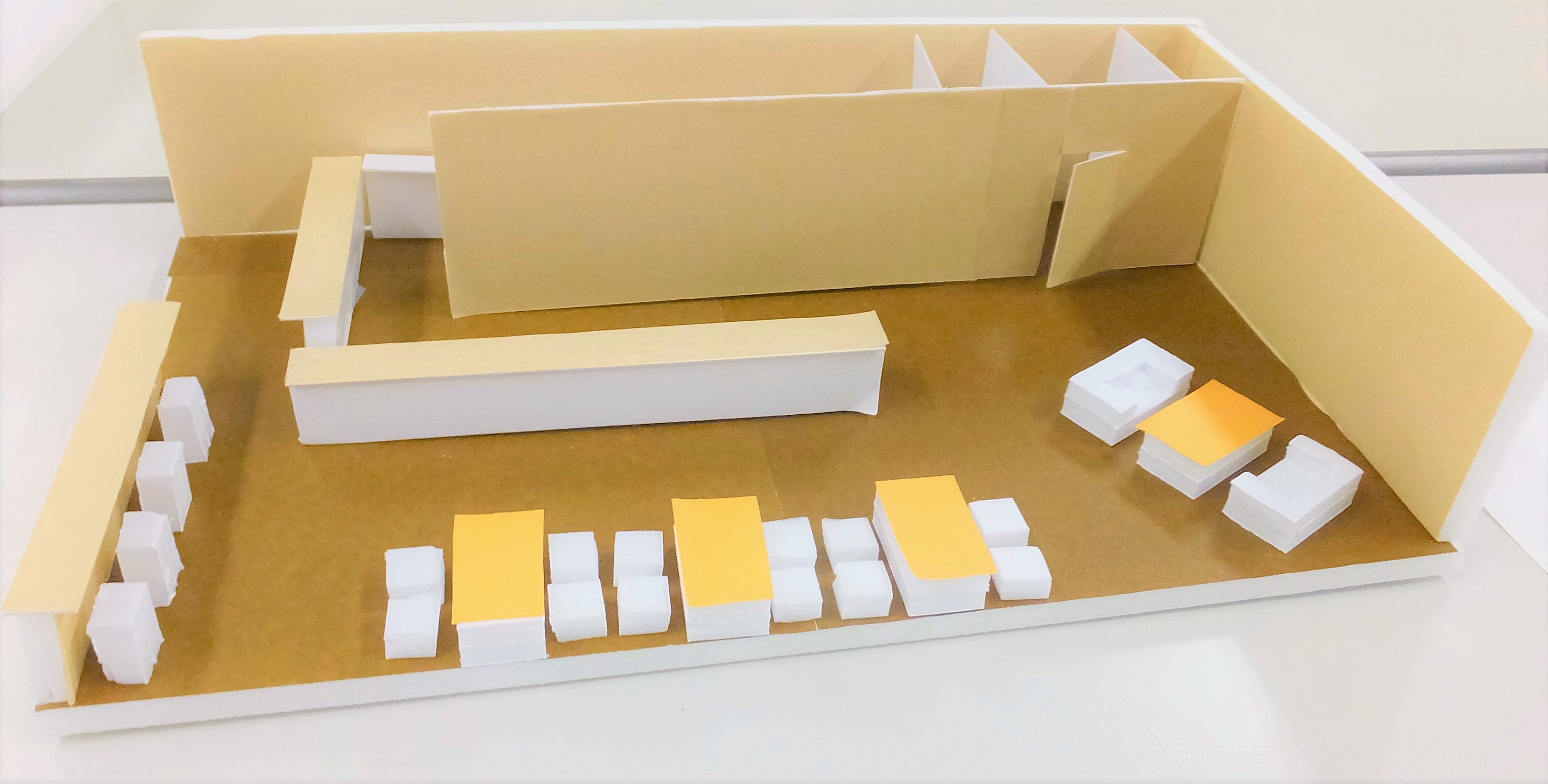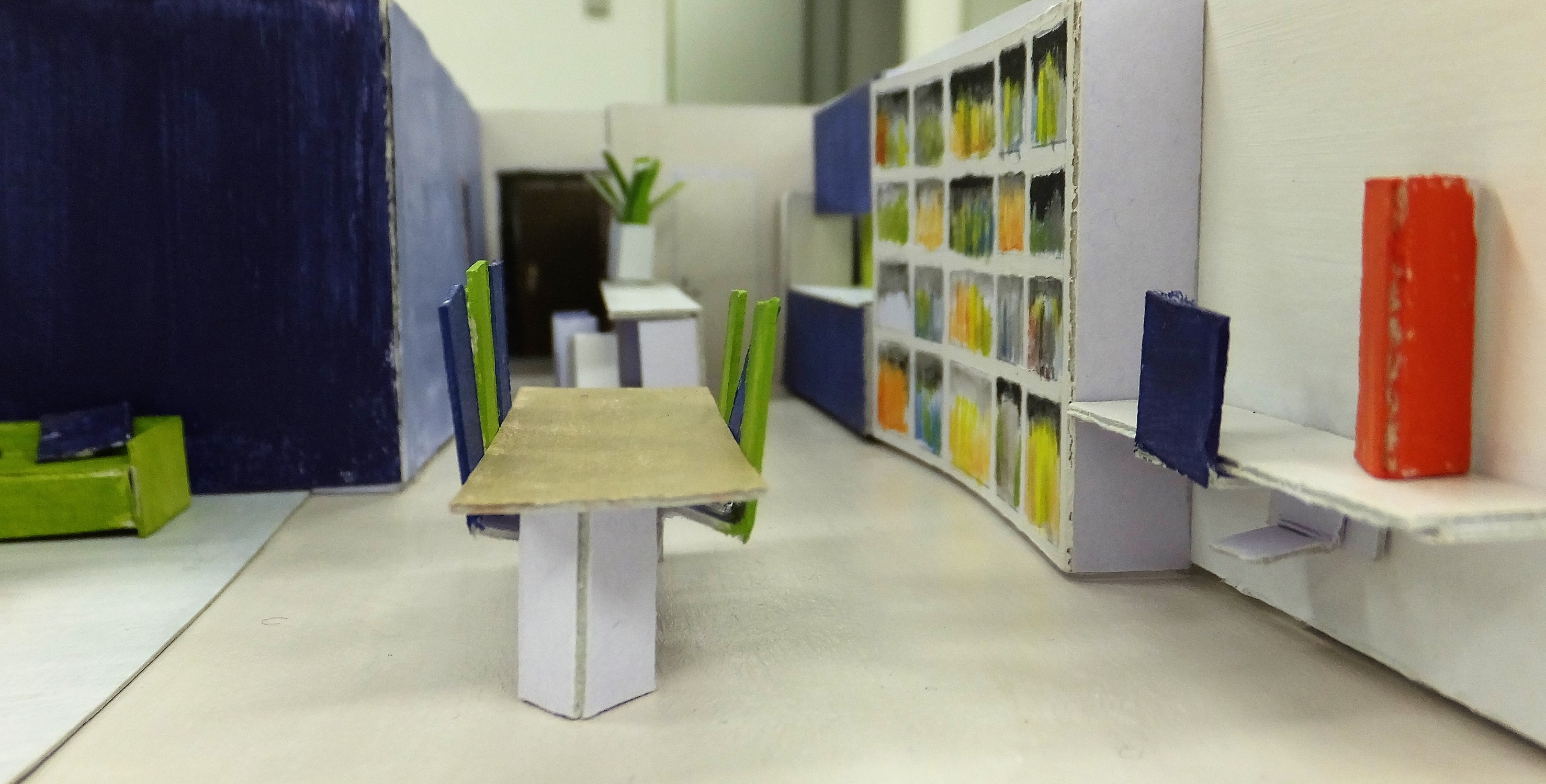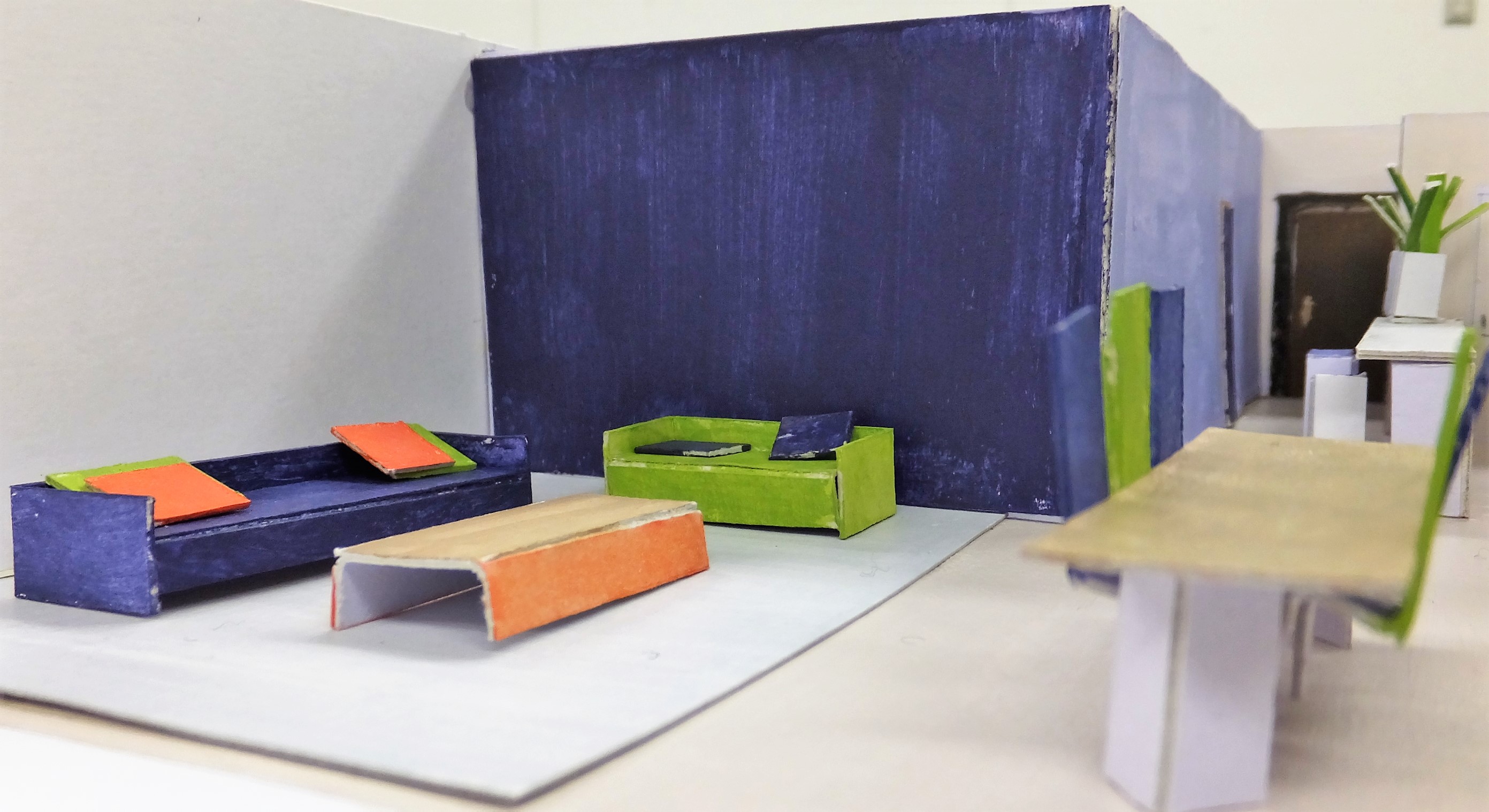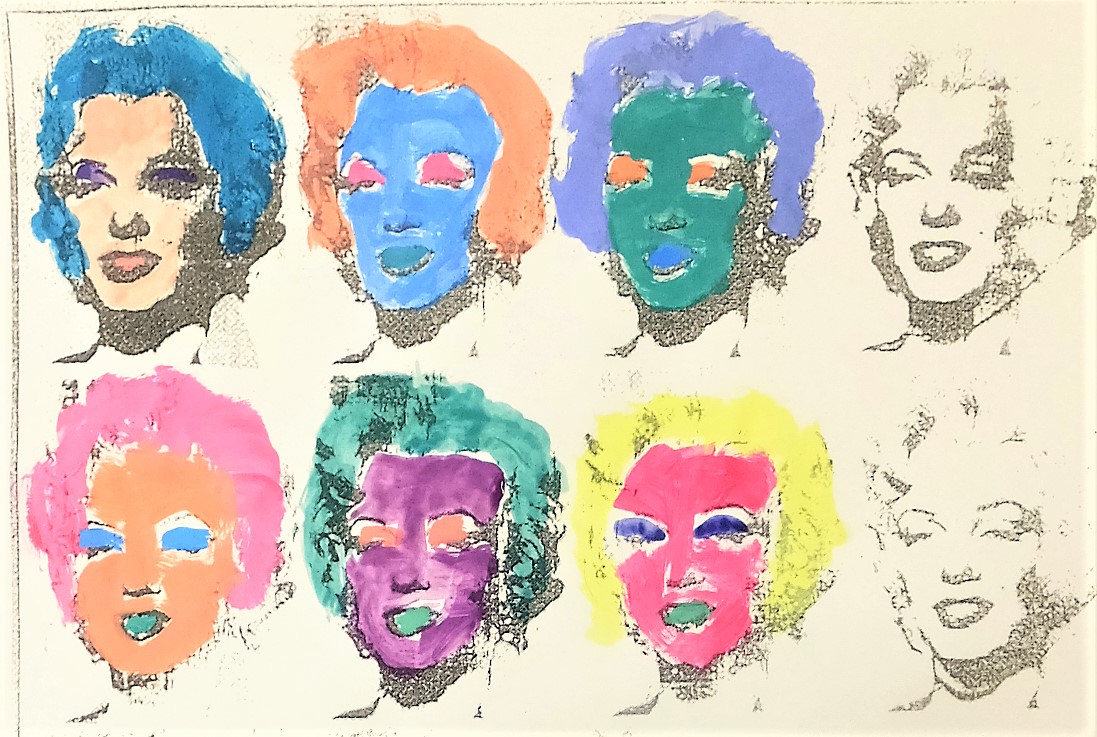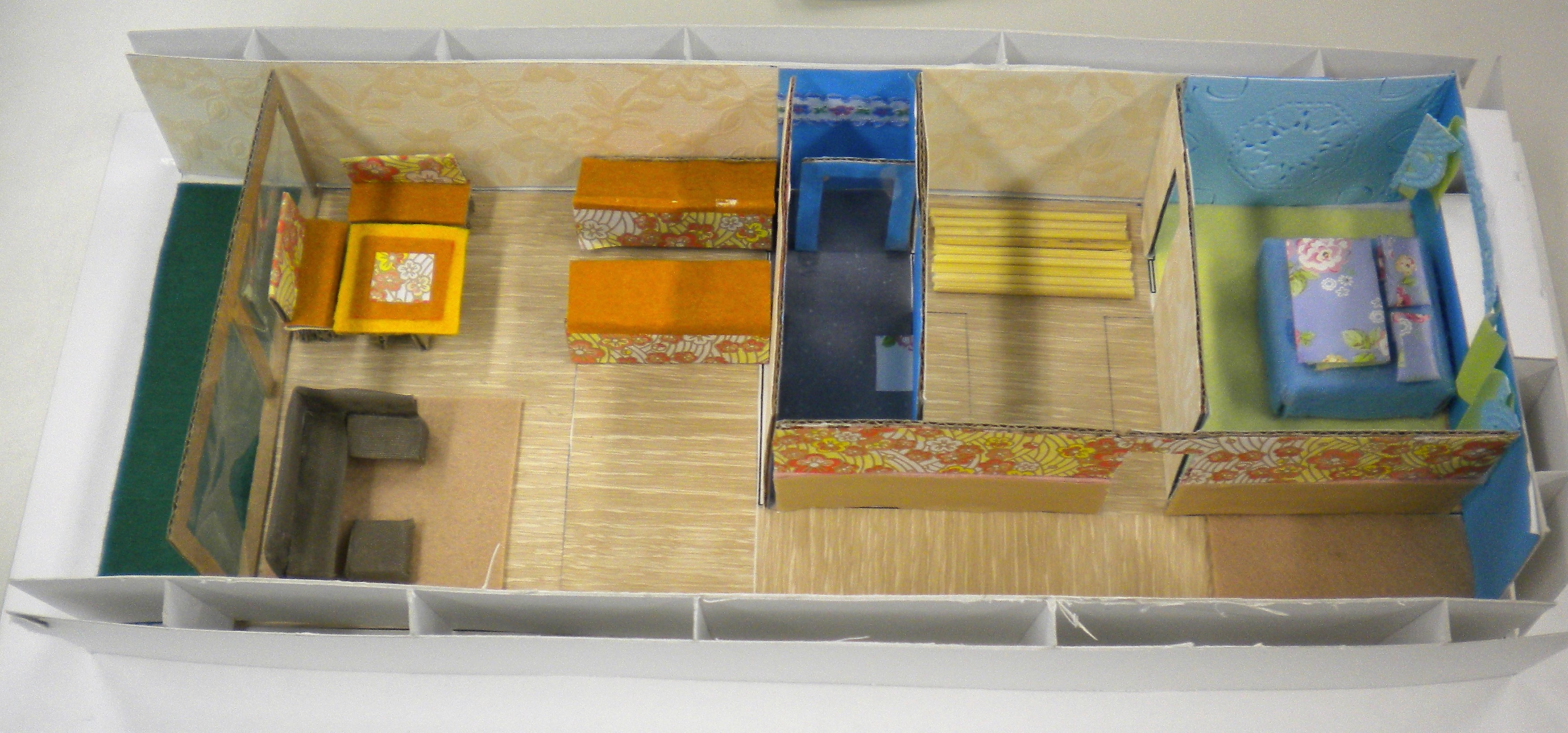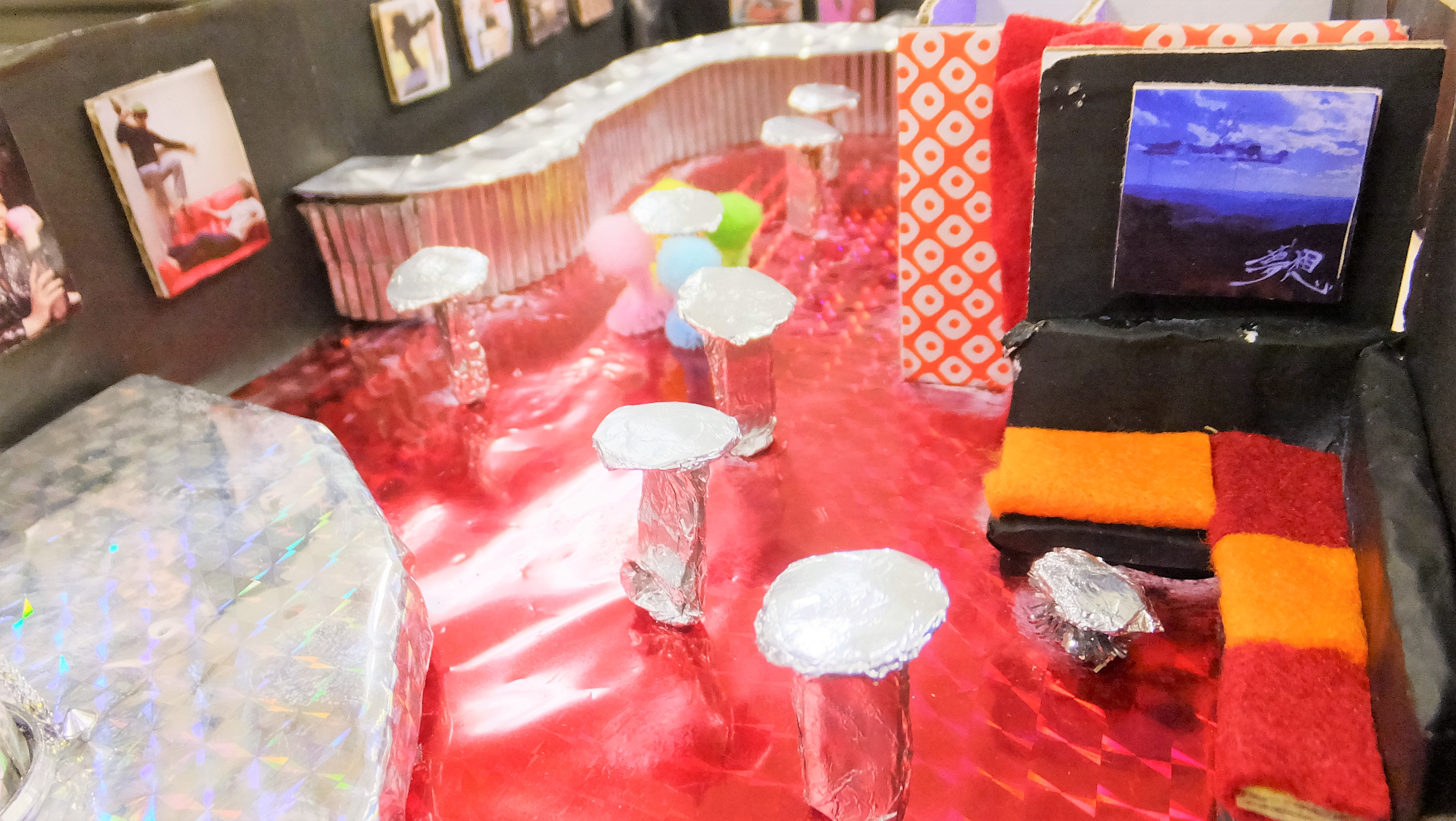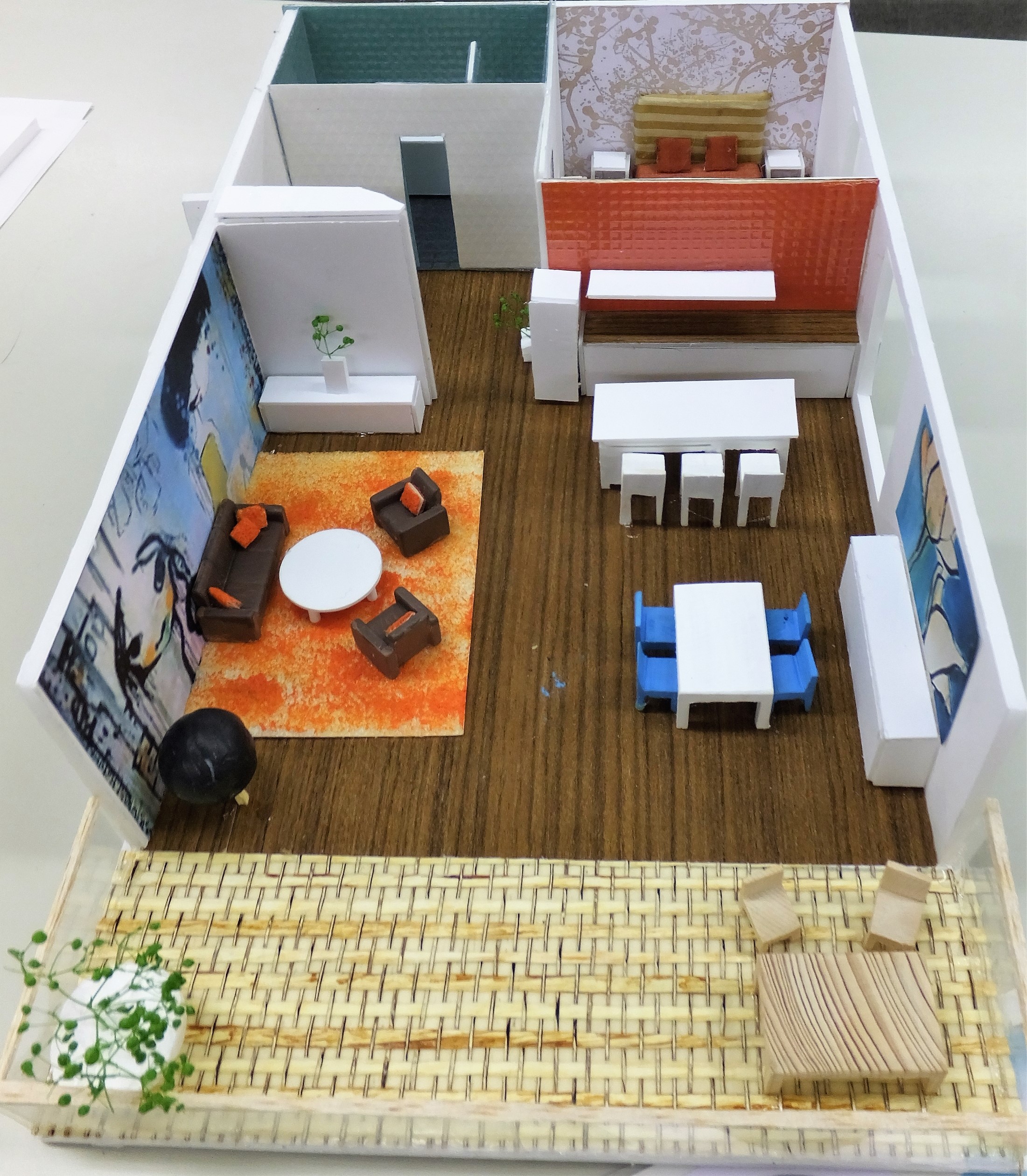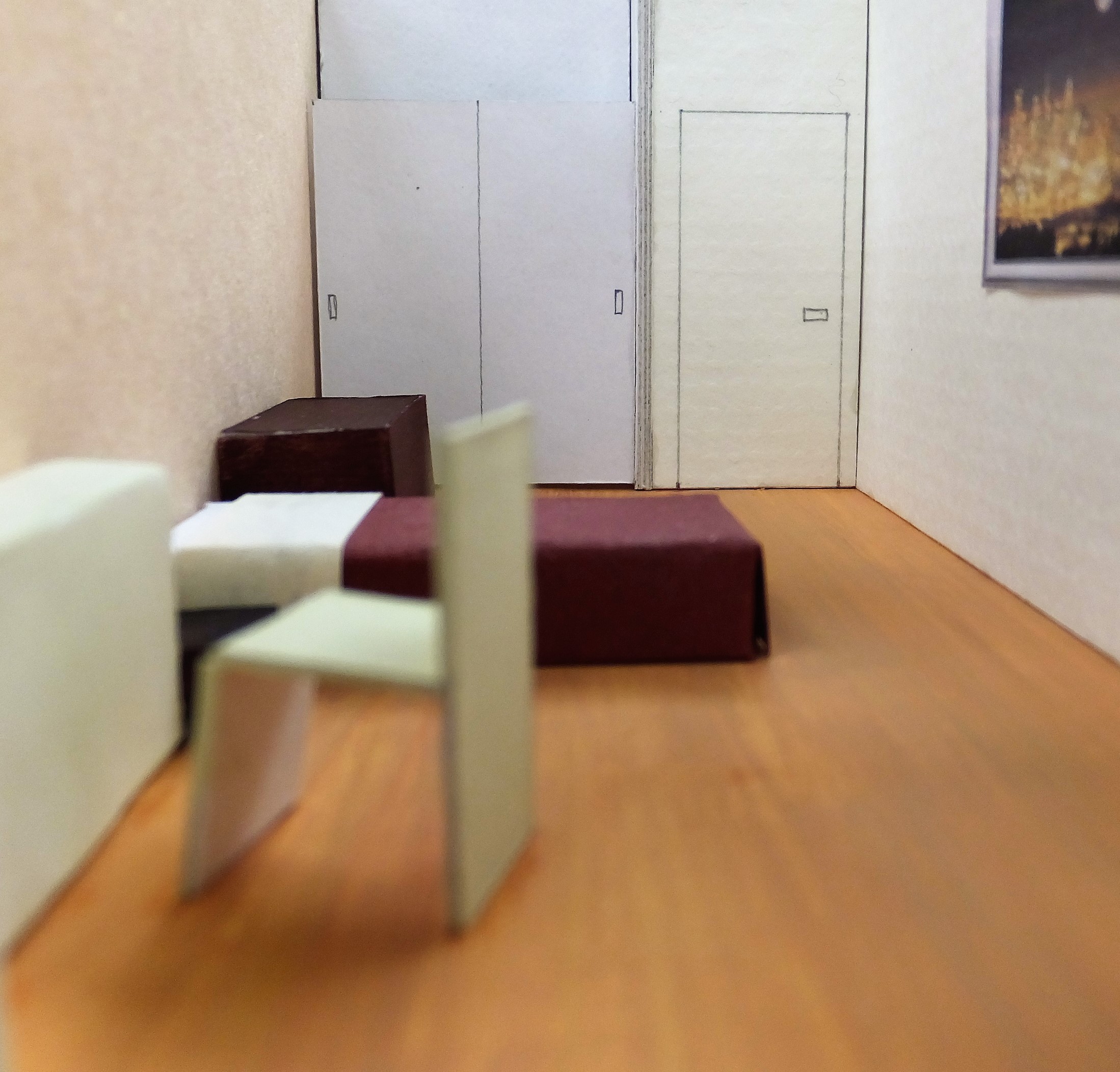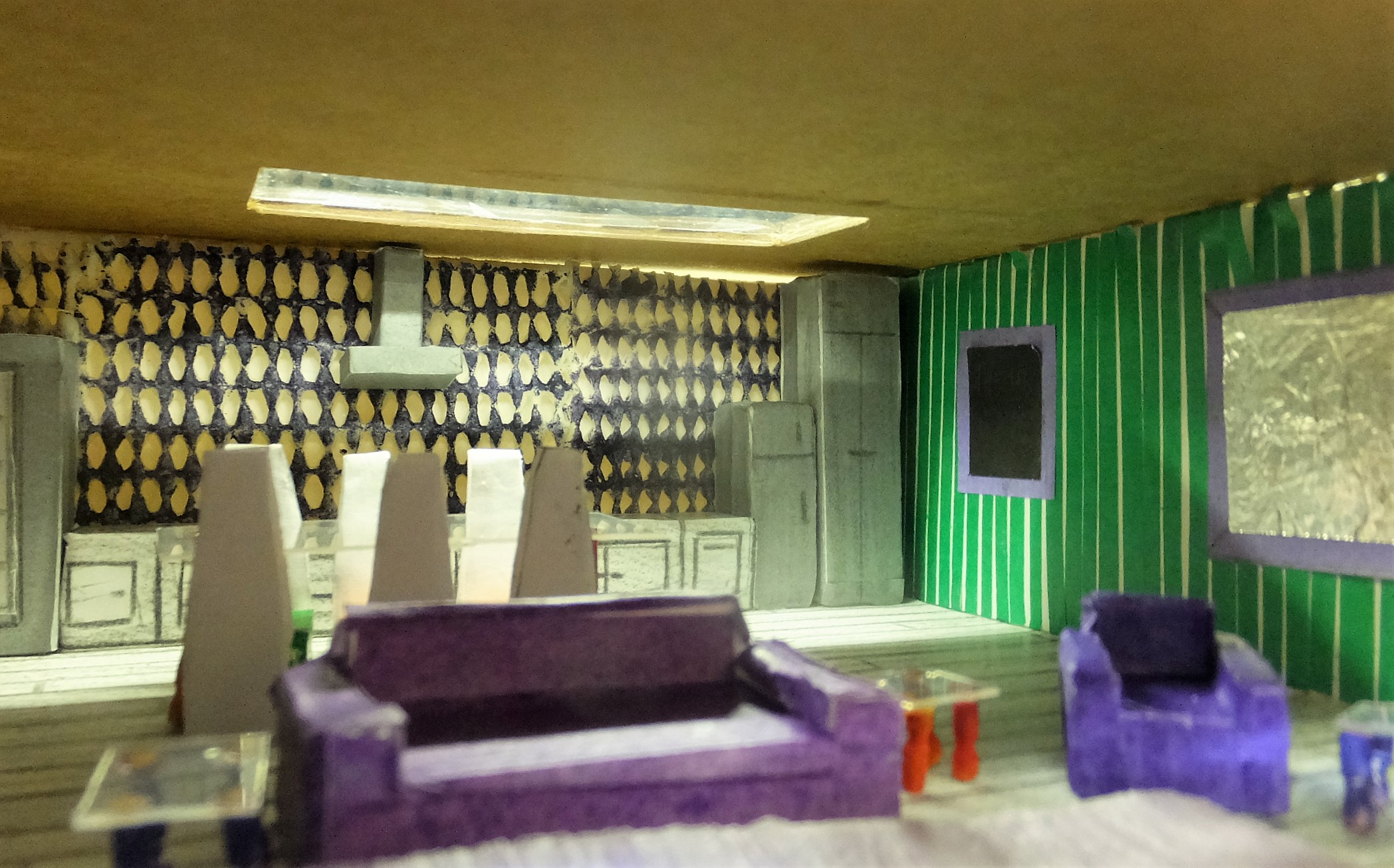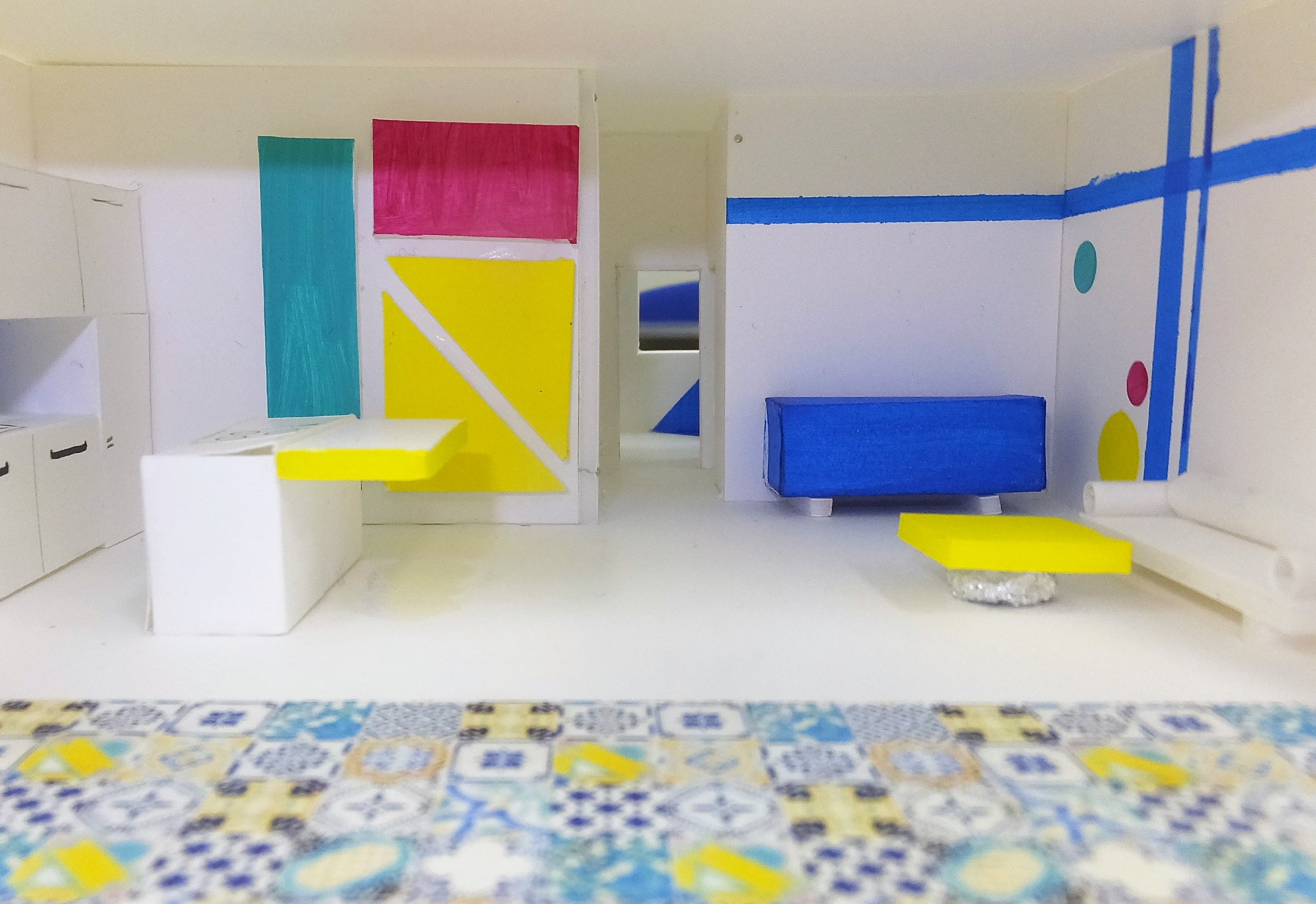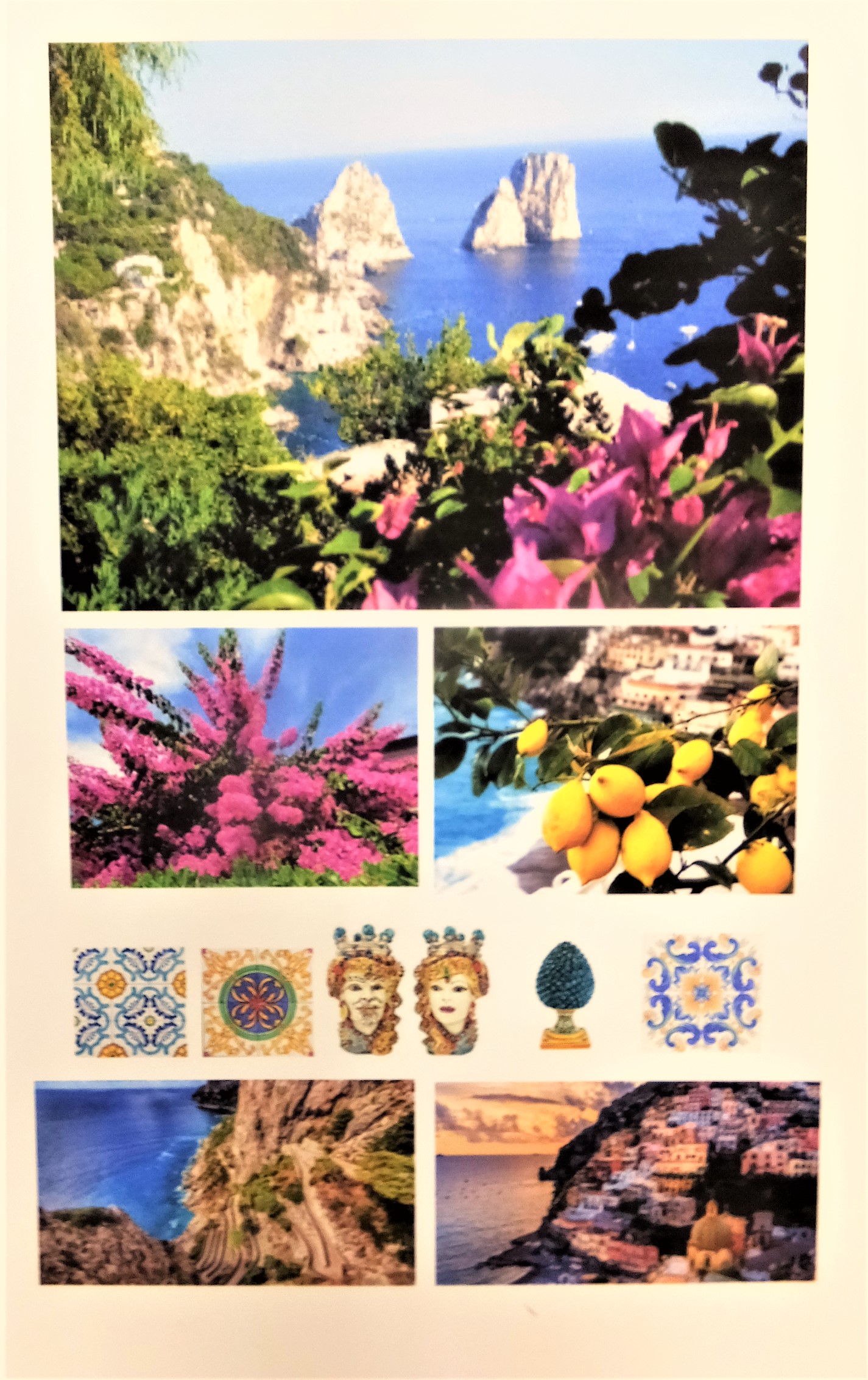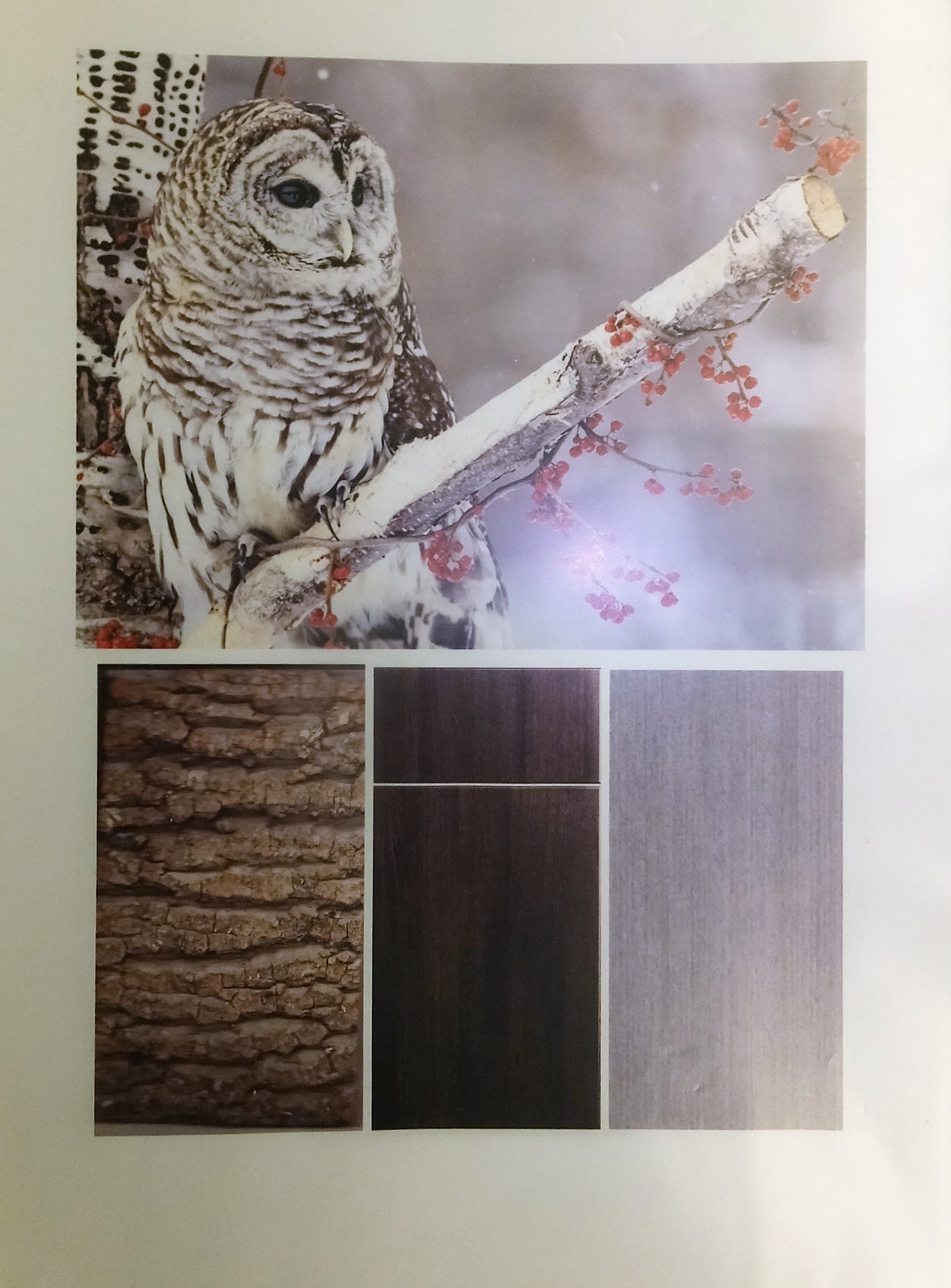 Sketching and Drawing For Interior Design
This course will teach the student the fundamental skills for architectural sketching, perspective drawing and drafting of floor plans, used in interior design. Students learn the materials, tools and manual techniques of drawing interior objects and apply these to space planning. With easy to learn methods, the student will be able to apply these techniques in and outside, at home and at their working place. An absolute must for the absolute beginner and more advanced who are willing to practise their creative mind.